Puberty - for 5th Grade Boys and Girls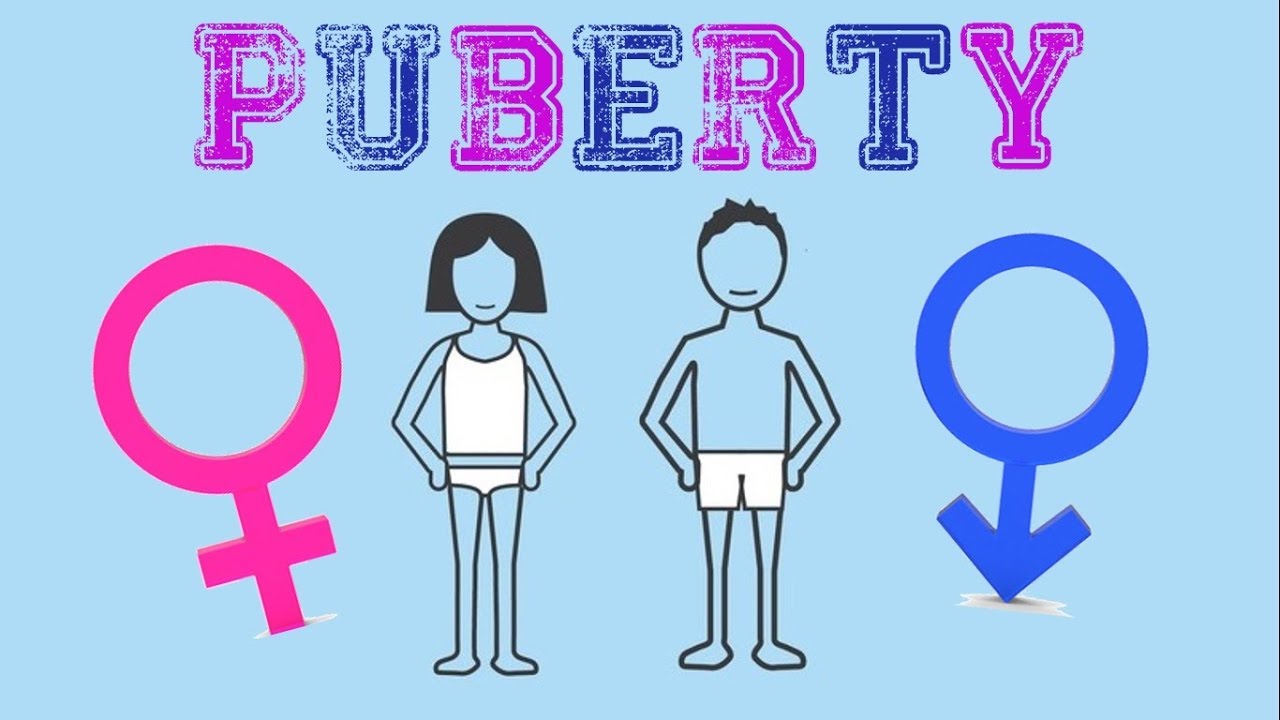 KPH provides puberty education for all 5th grade boys and girls in the classroom upon request. KPH's health educators will use lessons plans, open discussions and videos to teach students on what and why things are happening during puberty.  Students will learn about, but not limited to:
Communicating with trusted adults

Gender-specific changes in puberty

Developing good personal hygiene habits

Hormone changes

Peer relationship skills
Continue the conversation at home with help from Always Changing & Growing Up - Parent Guide.
For more information on puberty education OR to download the boys & girls puberty booklets CLICK HERE.
All students will receive a hygiene kit at the end of the presentation. The kits are provided thanks to an investment by United Way of Knox County. To find out more or to schedule a classroom lesson, contact Elisa Frazee (This email address is being protected from spambots. You need JavaScript enabled to view it.) or Mike Whitaker (This email address is being protected from spambots. You need JavaScript enabled to view it.) or call 740-392-2200. 
---
Puppet Shows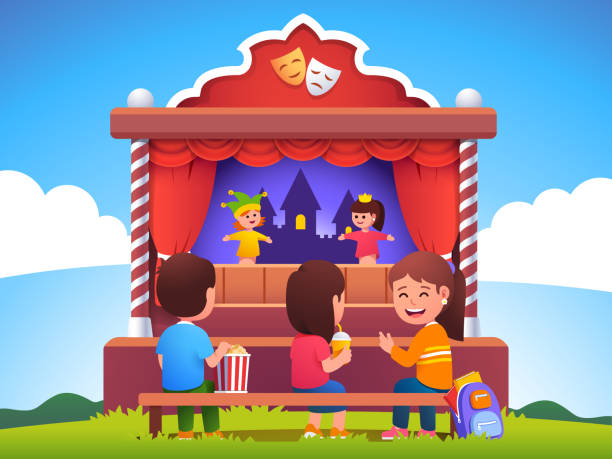 Students visit the Kingdom of Good Health to learn about recycling, proper handwashing and healthy habits. Shows are filled with fun songs and characters, including dragons and the rulers of the Kingdom of Good Health. Shows are designed for any age, but mainly for preschool and early elementary.
Stickers are given out by the King and Queen concluding the performance. To schedule a trip to the Kingdom for your class/group, contact Mike Whitaker (This email address is being protected from spambots. You need JavaScript enabled to view it.) or call 740-392-2200.  
---